Sorry, you may only compare up to 4 items. Please remove an item to add a new one.
Gemstone Information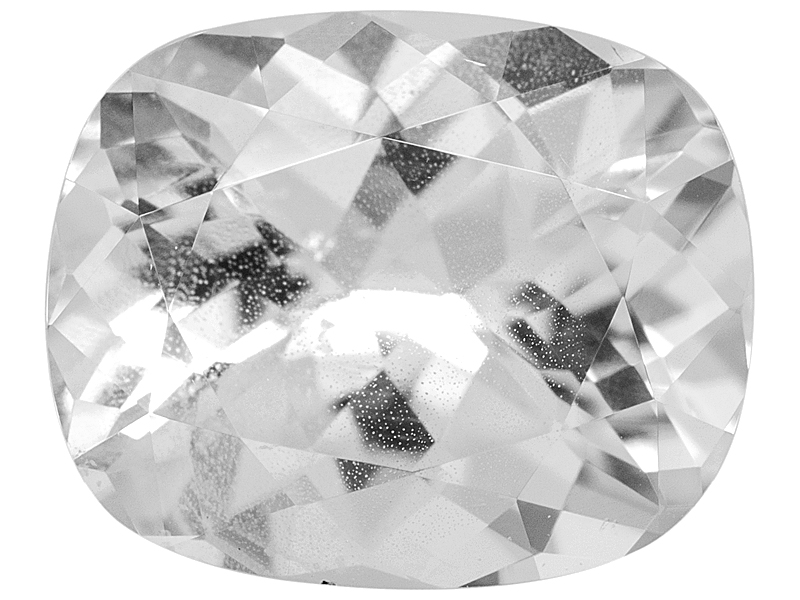 Gemopedia™
Forsterite is a colorless to greenish transparent member of the olivine mineral family, which also includes peridot. Forsterite has a heavy magnesium chemical composition and large crystals are not common, but they are highly sought after by collectors.
Lab Created Gemstones
Are you looking to add to your gemstone collection? JTV has you covered with our lab-created gemstone collection at a very reasonable price for all gemstone lovers! Lab-created gemstones visually look the same as natural gemstones but at a more affordable price! This collection has many different color-changing gemstones perfect for a gift! Shop this captivating collection for luxurious lab-created gemstones.
Share the Jewelry Love
Shop your favorite photos and share your own with #JTVjewelrylove for a chance to be featured!