Shop Gemoro for professional equipment to deepen your appreciation for gemstones and add to your gemstone collector's tool kit.
Sorry, you may only compare up to 4 items. Please remove an item to add a new one.
Gemstone Information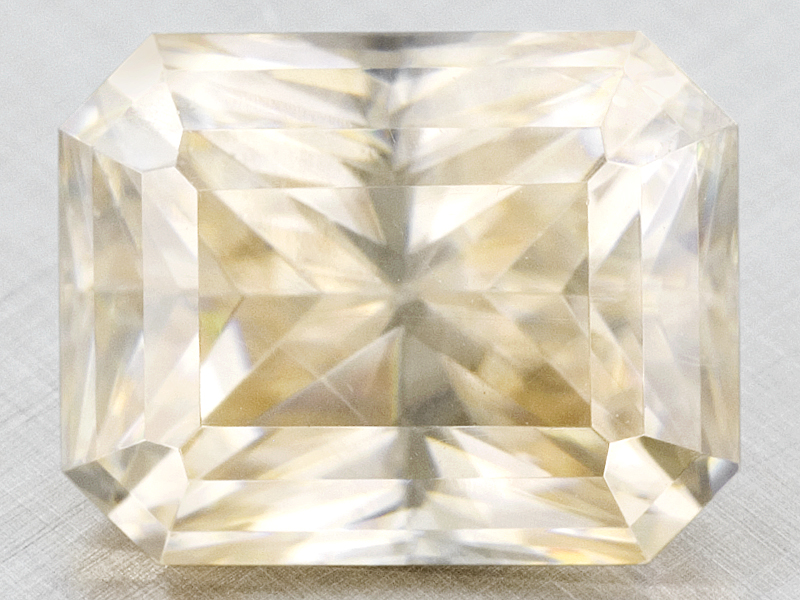 Gemopedia™
Named for the Latin word cerussa, meaning "white lead," cerussite is a lead carbonate mineral. It forms in several different crystal habits when carbonated water interacts with other lead minerals. Prized by mineral collectors for its twinned V-shape crystals that are transparent to translucent and are colorless to white, gray, brownish or greenish. Although too soft for jewelry, cerussite is occasionally faceted for collectors; however, it presents challenges to lapidaries due to its soft, brittle nature.
Take Gemology to the Next Level
Tools from Gemoro will help you gain a greater appreciation for the special treasures in your gemstone or jewelry collection.
Gemoro's loupes, magnifiers, microscopes, and more are perfect for scoping out the tiny details you may not have noticed about your treasures: the small, but unique characteristics that make your gemstones truly one of a kind. Not only can these professional tools assist in identifying one stone from another, loupes from Gemoro are also useful in jewelry repairs to make sure gemstones are properly secured.
Magnify your adoration for the treasures in your collection when you shop Gemoro.
You might also be interested in: Gemstone Kits
Share the Jewelry Love
Shop your favorite photos and share your own with #JTVjewelrylove for a chance to be featured!