From loose gemstones to mineral specimens, expand your gemological education and explore your own gemstone journey.

Tune in and watch Gem Discoveries by gemstones.com Mondays at noon ET.
Watch Now!
Sorry, you may only compare up to 4 items. Please remove an item to add a new one.
Gemstone Information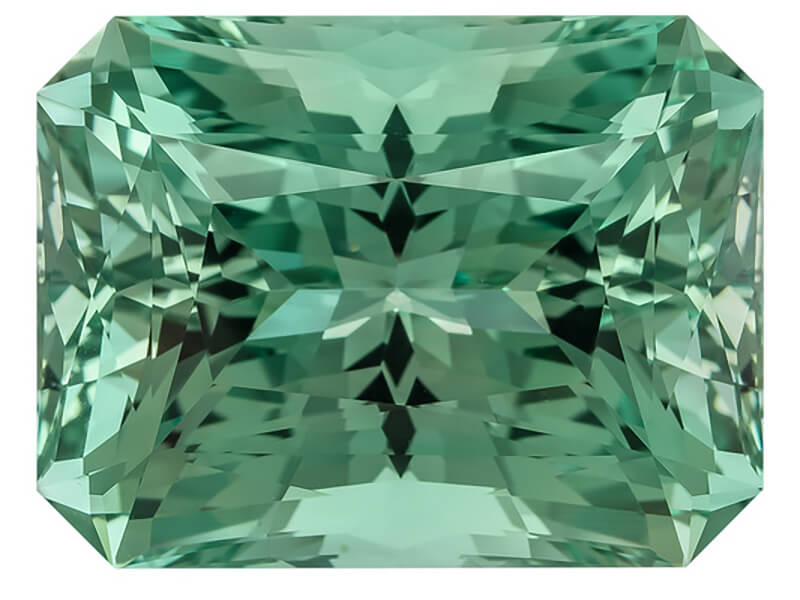 Gemopedia™
The name beryl is derived from the ancient Greek term for the same gem, beryllos; also the etymology for the element beryllium that is part of its chemistry. Some scholars believe the word beryl is related to the ancient trading city of Belur or perhaps has ancient Indian origins (being derived from the old Hindi word velurya or the Sanskrit word vaidurya). Varieties include emerald, bixbite (red beryl), morganite, aquamarine, heliodor (golden beryl) and goshenite.
Loose Beryl Stones
Feel one with nature when you shop the gorgeous green collection of tsavorite gemstones at JTV.com. Discover beautiful, yet affordable tsavorite gemstones to add to your jewelry collection today.
You might also be interested in: Bi-Color Gemstones
Share the Jewelry Love
Shop your favorite photos and share your own with #JTVjewelrylove for a chance to be featured!