From loose gemstones to mineral specimens, expand your gemological education and explore your own gemstone journey.

Ametrine Gemstones
Discover dazzling ametrine gemstones with different cuts and styles to craft your own unique jewelry pieces or expand your collection.
48&nbsp Products
Sorry, you may only compare up to 4 items. Please remove an item to add a new one.
Gemstone Information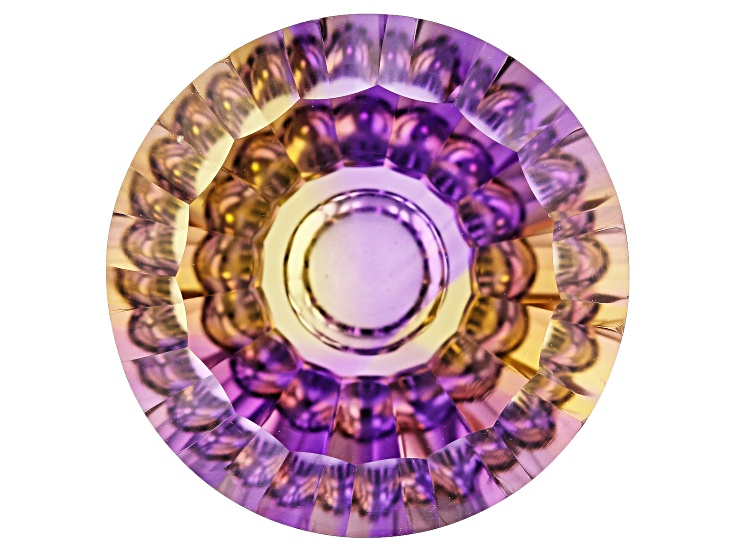 Gemopedia™
Ametrine is a bi-color quartz variety that, as its name suggests, is a unique combination of amethyst and citrine within a single crystal. How the gem forms is still a bit of a mystery, but the differences in color are believed to be the result of the presence of iron in different states of oxidation from natural heating. Combining the golden sunburst of citrine with the violet sunset of amethyst, this naturally colored gem is commercially mined at a single source: the remote Anah mine in Bolivia and is shrouded in fascinating local legends and lore.