From loose gemstones to mineral specimens, expand your gemological education and explore your own gemstone journey.

Agate Gemstones
Grow your gemstone collection with outstanding agate cabochons & tablets. These high quality agate gemstones will add warmth & character to your home.
41&nbsp Products
Sorry, you may only compare up to 4 items. Please remove an item to add a new one.
Gemstone Information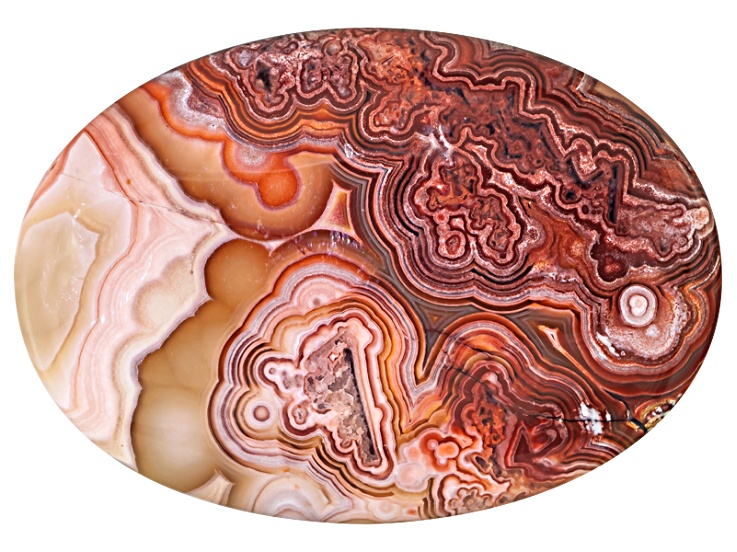 Gemopedia™
Agate is the banded form of chalcedony, a cryptocrystalline variety of quartz. Rather than a single crystal, it is composed of a myriad of miniature crystals that can only be seen with extreme magnification. Agate's name is derived from the site of its discovery, the river Achates (now Dirillo) in southwest Sicily. You will often find striking curved or angular banded patterns of color flowing within agate, which are caused by the presence of various minerals, often iron and manganese. One of the oldest known gemstones, agate is a favored material of lapidaries and artisans around the world.