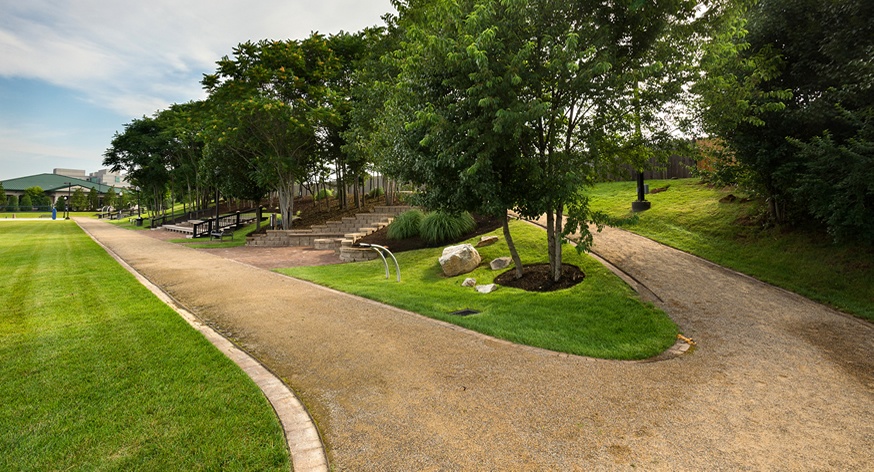 Benefits are an important part of our employee's total compensation package, and we continually review, update and enhance our benefits options to meet the needs of our employees. We strive to offer comprehensive benefit options for our employees and their families at competitive prices.

The following benefits are included in the JTV® benefits package for full-time employees:
• Medical Insurance (with an option to purchase basic or advanced coverage) - JTV® pays a majority of the overall healthcare cost
• Dental Insurance (with an option for a basic or high deductible plan)
• Vision Insurance
• Company-Provided Life Insurance
• Short and Long Term Disability
• Voluntary Life Insurance
• Optional Voluntary Benefits
• Flexible Spending Account
• Dependent Care Account
• 401(k) Retirement Savings Program

Additional Benefits for our Employees:
• Our headquarters offers three convenience markets that include drinks, sandwiches, and snacks.
• JTV Employees have access to a 24-hour on-site fitness center, the JTV Wellness Center (our on-site medical facility) and our Founders Park (which includes a walking track, Frisbee golf and a volleyball court)!

Paid Hours Off (PHO) and Personal Benefits:
• JTV's® Paid Hours Off policy offers paid time off for vacations, illness and two holidays per year.
• Employees are eligible for an Employee Assistance Program (paid 100% by JTV®) that offers counseling, financial education and legal assistance.
• JTV® offers a generous discount to associates on our products.

Part-time employees are eligible to participate in our Dental Insurance Program, 401(k) (after meeting a minimum hours requirement) and our Employee Assistance Program.