Yellow Jewelry
What feelings does yellow invoke? Happiness, warmth, positivity, clarity? If you're one of the bold individuals who feels fresh when you flaunt the color yellow, we admire your style! Some people shy away from this full-of-personality hue, but a world without yellow wouldn't be as bright and happy. Let's take a look at some of our favorite yellow gemstones and jewelry, perfect for putting that extra pep in your step.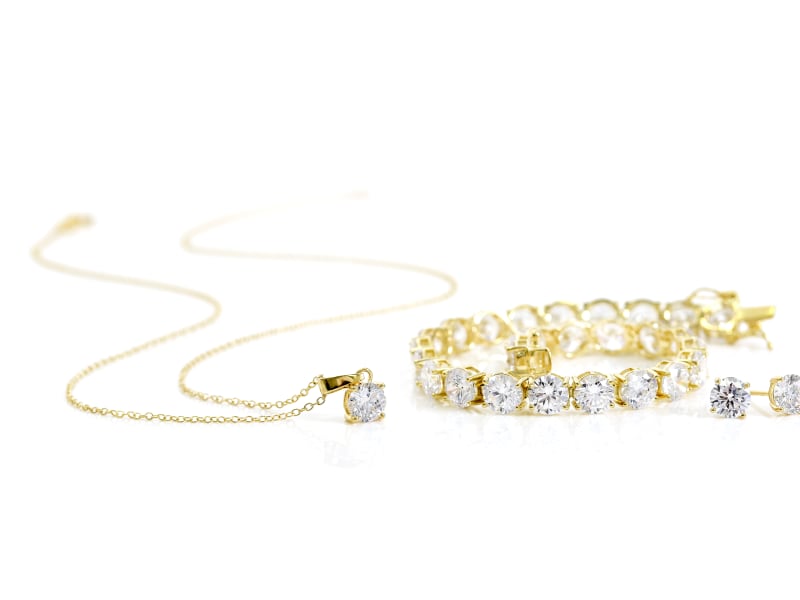 Tips for Cleaning Cubic Zirconia
Cubic zirconia is a sparkling man-made marvel. This simulated gemstone let's you get a tremendous and timeless style at a great price. To keep your cubic zirconia shining its brightest for years to come it's important to clean it properly. Check out these helpful tips to care for your collection.